Affordable cars in Andros

are available for rent. For every road and every occasion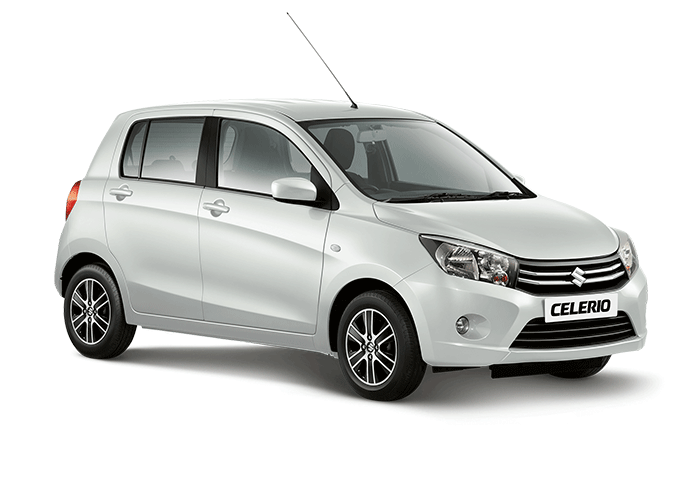 Fuel
Petrol
Doors
5
Gearbox
Manual
Fuel
Petrol
Doors
5
Gearbox
Manual
Fuel
Petrol
Doors
5
Gearbox
Manual
Fuel
Petrol
Doors
5
Gearbox
Manual
Fuel
Petrol
Doors
3
Gear
Manual
Fuel
Petrol
Doors
5
Gear
Manual
Fuel
Petrol
Doors
5
Gear
Manual
Fuel
Petrol
Doors
5
Gear
Manual
Fuel
Diesel
Doors
5
Gear
Manual
Fuel
Petrol
Doors
5
Gear
Manual
Fuel
Petrol
Doors
5
Gear
Automatic
Fuel
Petrol
Doors
5
Gear
Manual
Fuel
Diesel
Doors
5
Gear
Manual
Fuel
Petrol
Doors
5
Gear
Manual
Reliable electric bikes

are available for rent.
If you are looking for affordable cars in Andros, Drive+Ride is the ideal choice for you, offering anything you may need. We offer vehicles in Andros for every need and taste. Our cars are ideal for your vacation as well as for your outings. Prompt service and response to your needs and requests are a guarantee. We are committed to satisfying even the most demanding customer. Car rental in Andros is our specialty, as we combine excellent prices with top-quality cars for safe and comfortable journeys.

The truth is that Andros is a huge island. Andros is the second-largest island in the Cyclades with an area of 380 square kilometers. It is about 40 kilometers long and 17 wide and has a coastline of 176 kilometers. If you want to explore the beautiful, noble island and you are looking for affordable cars in Andros, then Drive+Ride is the ideal choice. Apart from our extremely safe and comfortable cars, we'll help you discover all the hidden secrets of the island. We will give you information about all the unique nature, landscapes, and turquoise beaches, introducing you to the magical spots of the island through an exciting journey.