If you are looking for a car rental in Andros, Drive + Ride and Toyota Yaris will satisfy you to the fullest. Practical and easy to drive, Toyota Yaris will take you around Andros with safety, and reliability. It has a 1400cc engine, which means it can handle any occasion and need. Plus it's Diesel, so your driving will be very economical and you'll be able to go longer distances. The gearbox is manual, yet very friendly to drive.


Toyota Yaris is a big car, which fits five people very comfortably. It's also a five-door and is available in white, complementing the blue of the sea and the sky of Andros. It also includes Air-Conditioning for excellent quality coolness, on hot summer days. Toyota Yaris also features ABS for safe driving and convenience even on the many twists and turns of Andros. Finally, you will also find a GPS so you can discover the most hidden places on our beautiful island. For car rental in Andros, Toyota Yaris and Drive+Ride will certainly meet all your requirements and needs.

Category
Medium
Doors
5
Gearbox
Manual
CC
1400
Fuel
Diesel
Color
White
ABS
Air Condition
GPS
CD Player
up to 5 passengers
in white color
→ Available in white, which blends harmoniously with the color of the Cyclades and the sea.
4 Four affordable cars

in Andros are available for rent. For every road and every occasion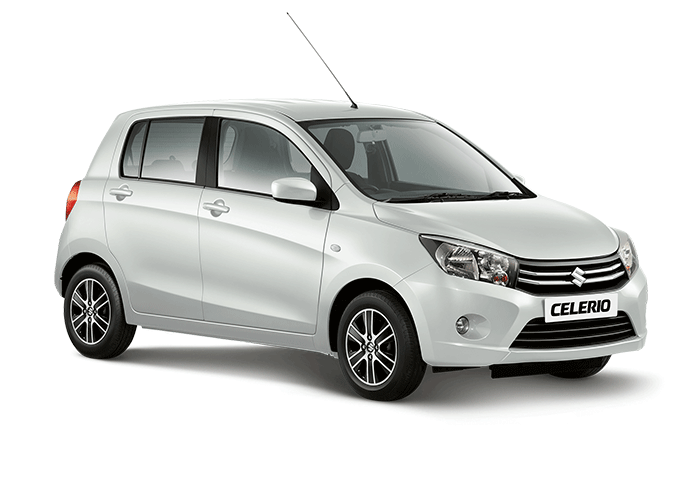 Fuel
Petrol
Doors
5
Gearbox
Manual
Fuel
Petrol
Doors
5
Gearbox
Manual
Fuel
Petrol
Doors
5
Gearbox
Manual
Fuel
Petrol
Doors
5
Gearbox
Manual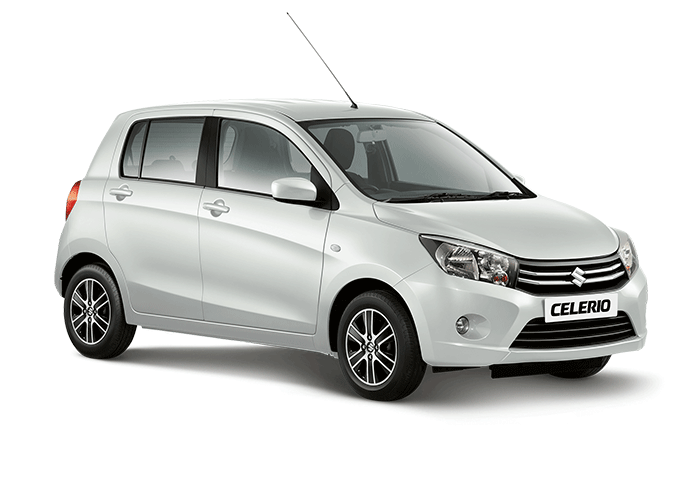 Fuel
Petrol
Doors
5
Gearbox
Manual
Fuel
Petrol
Doors
5
Gearbox
Manual
Fuel
Petrol
Doors
5
Gearbox
Manual
Fuel
Petrol
Doors
5
Gearbox
Manual