Friendly, affordable, and tireless the new Suzuki Celerio available in 1000cc engine will take you around Andros with safety and reliability. Despite its low CC, the Suzuki Celerio can seat up to 5 people. It is truly a car that will satisfy you and take you safely to all parts of Andros. Its fuel consumption is quite economical, so you won't have to worry about that.


Moreover, it is a five-door car and it is very convenient and comfortable for groups and families. It also has Air Condition, so it can cool you down on sweltering summer days when opening the windows is not enough. It also has a CD Player to listen to your favorite music. Finally, it includes ABS which makes driving much safer and more accessible.
Category
Mini
Doors
5
Gearbox
Manual
CC
1000
Fuel
Petrol
Color
White
ABS
Air Condition
CD Player
up to 5 passengers
in white color
→ Available in white, which blends harmoniously with the color of the Cyclades and the sea.
4 Four affordable cars

in Andros are available for rent. For every road and every occasion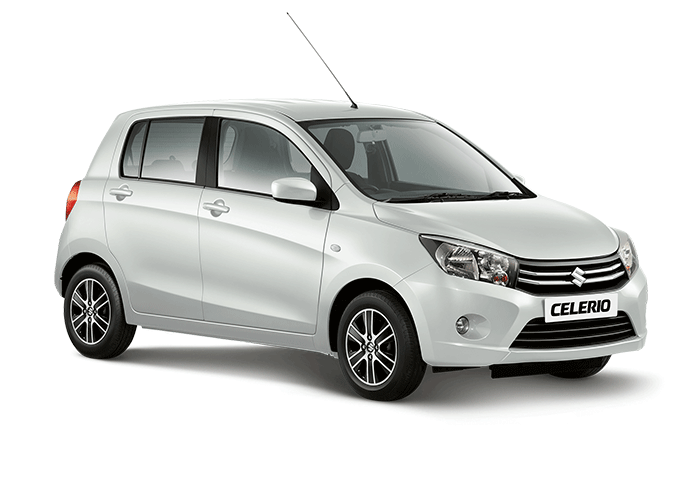 Fuel
Petrol
Doors
5
Gearbox
Manual
Fuel
Petrol
Doors
5
Gearbox
Manual
Fuel
Petrol
Doors
5
Gearbox
Manual
Fuel
Petrol
Doors
5
Gearbox
Manual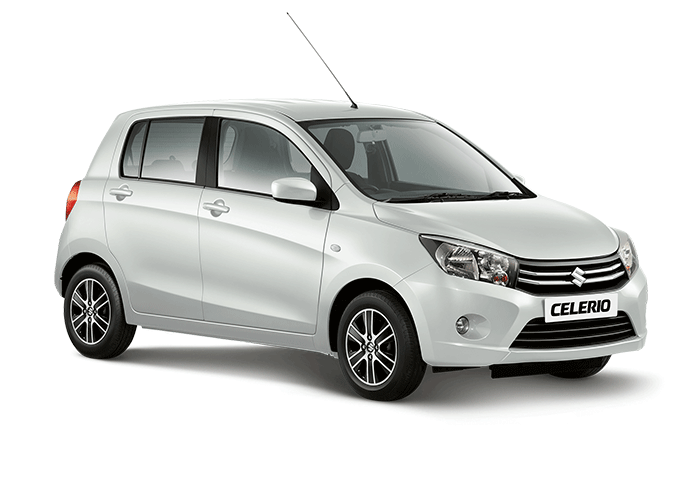 Fuel
Petrol
Doors
5
Gearbox
Manual
Fuel
Petrol
Doors
5
Gearbox
Manual
Fuel
Petrol
Doors
5
Gearbox
Manual
Fuel
Petrol
Doors
5
Gearbox
Manual