If you are looking for a reliable and affordable car in Andros, then the Hyundai i20 - CRDI will not disappoint you. The second-generation Hyundai i20 available with a 1120cc CRDI engine will take you around Andros safely. Its low displacement ensures a comfortable, economical drive, with low fuel consumption. Plus it's a Diesel car, so it promises you even more economy. The gearbox is manual, yet quite smooth and easy to use. Of course, the ABS makes your driving even safer, so you won't be afraid of Andros' curves.


In addition, the Hyundai i20 CRDI is a five-door and can seat up to five passengers. As a result, despite its small size, it can easily carry a family or group of friends. The car also has Air-Conditioning, so you can cool off on very hot summer days, and automatic windows. Finally, the Hyundai i20 - CRDI has a CD Player and an excellent sound system.

Category
Medium
Doors
5
Gearbox
Manual
CC
1120
Fuel
Diesel
Χρώμα
Silver or Red
ABS
Air Condition
CD Player
up to 5 passengers
→ Available in two colors, Silver and Red, depending on your mood and taste.
4 Four affordable cars

in Andros are available for rent. For every road and every occasion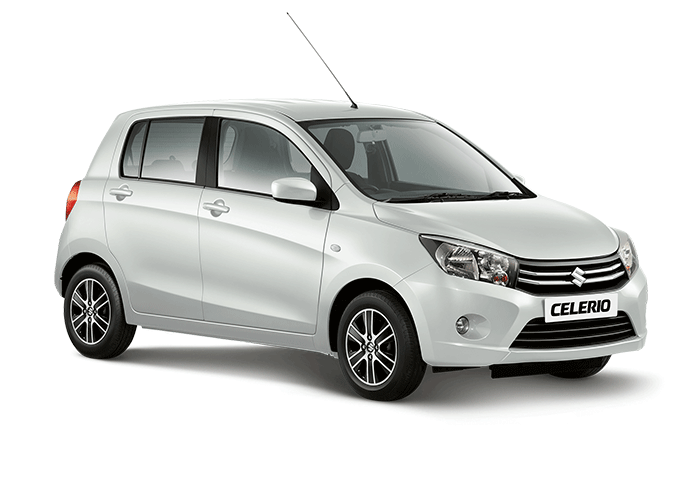 Fuel
Petrol
Doors
5
Gearbox
Manual
Fuel
Petrol
Doors
5
Gearbox
Manual
Fuel
Petrol
Doors
5
Gearbox
Manual
Fuel
Petrol
Doors
5
Gearbox
Manual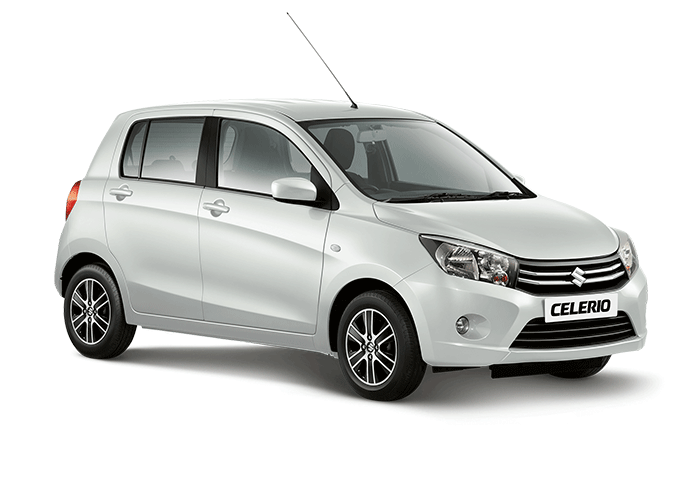 Fuel
Petrol
Doors
5
Gearbox
Manual
Fuel
Petrol
Doors
5
Gearbox
Manual
Fuel
Petrol
Doors
5
Gearbox
Manual
Fuel
Petrol
Doors
5
Gearbox
Manual