Economical and easy to drive the FIAT 500 is available for car rental in Andros with a 1200cc engine. Despite its low cubic capacity, it can fit up to 4 people, with 3 ports. It is truly a car that will satisfy you and its fuel consumption is relatively low. The fuel it uses is petrol and the gearbox is MANUAL.
It also has Air Conditioning to cool you down on sweltering summer days, but it also has Bluetooth and CD Player to enjoy your favorite music on your travels. Finally, it has an ABS system that makes driving much safer and more accessible.
Category
Mini
Doors
3
Gearbox
Manual
CC
1200
Fuel
petrol
Color
White
ABS
Air Condition
CD Player
Bluetooth
up to 4 passengers
in white color
→ Διατίθεται σε χρώμα λευκό, που δένει αρμονικά με το χρώμα των Κυκλάδων και της θάλασσας.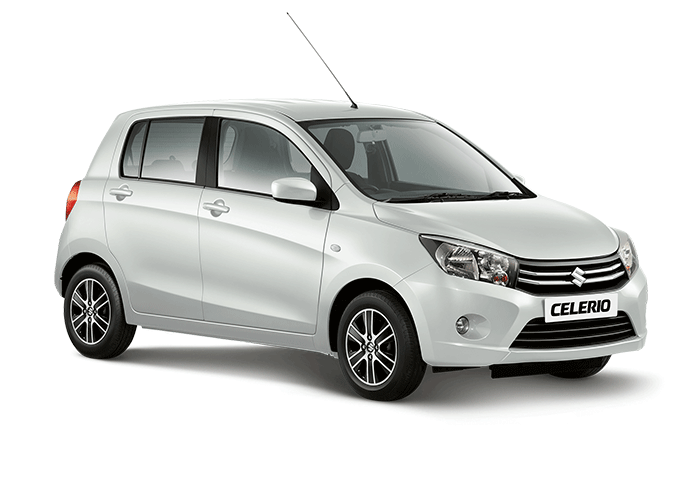 Fuel
petrol
Doors
5
Gearbox
Μηχανικό
Fuel
petrol
Doors
5
Gearbox
Μηχανικό
Fuel
petrol
Doors
5
Gearbox
Μηχανικό
Fuel
petrol
Doors
5
Gearbox
Μηχανικό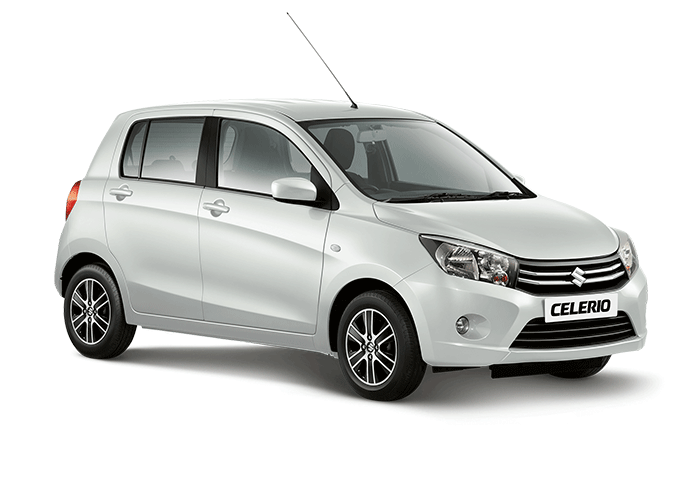 Fuel
petrol
Doors
5
Gearbox
Μηχανικό
Fuel
petrol
Doors
5
Gearbox
Μηχανικό
Fuel
petrol
Doors
5
Gearbox
Μηχανικό
Fuel
petrol
Doors
5
Gearbox
Μηχανικό